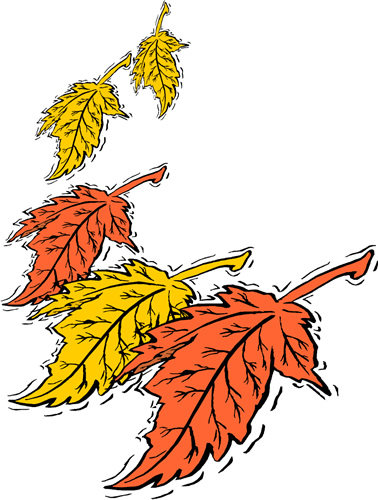 Hello and welcome back!
I am excited to begin my first year in New Hartford as the school psychologist at Bakerville Elementary and New Hartford Elementary. It is my goal to work collaboratively with students, teachers, and families to help all of our students achieve success in and outside the classroom.
Please contact me with any questions or concerns as we move forward. I look forward to getting to know all members of the New Hartford Schools community!